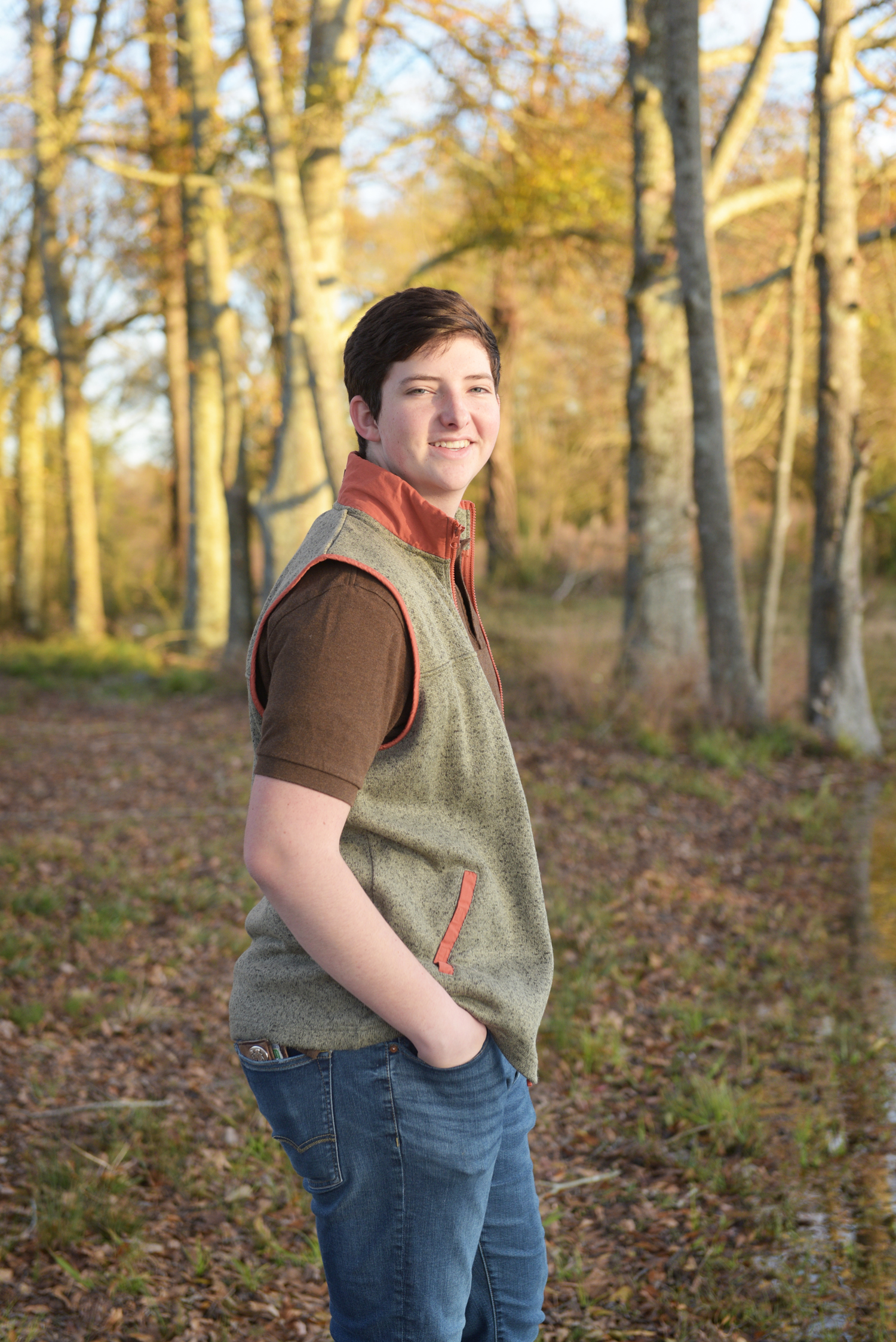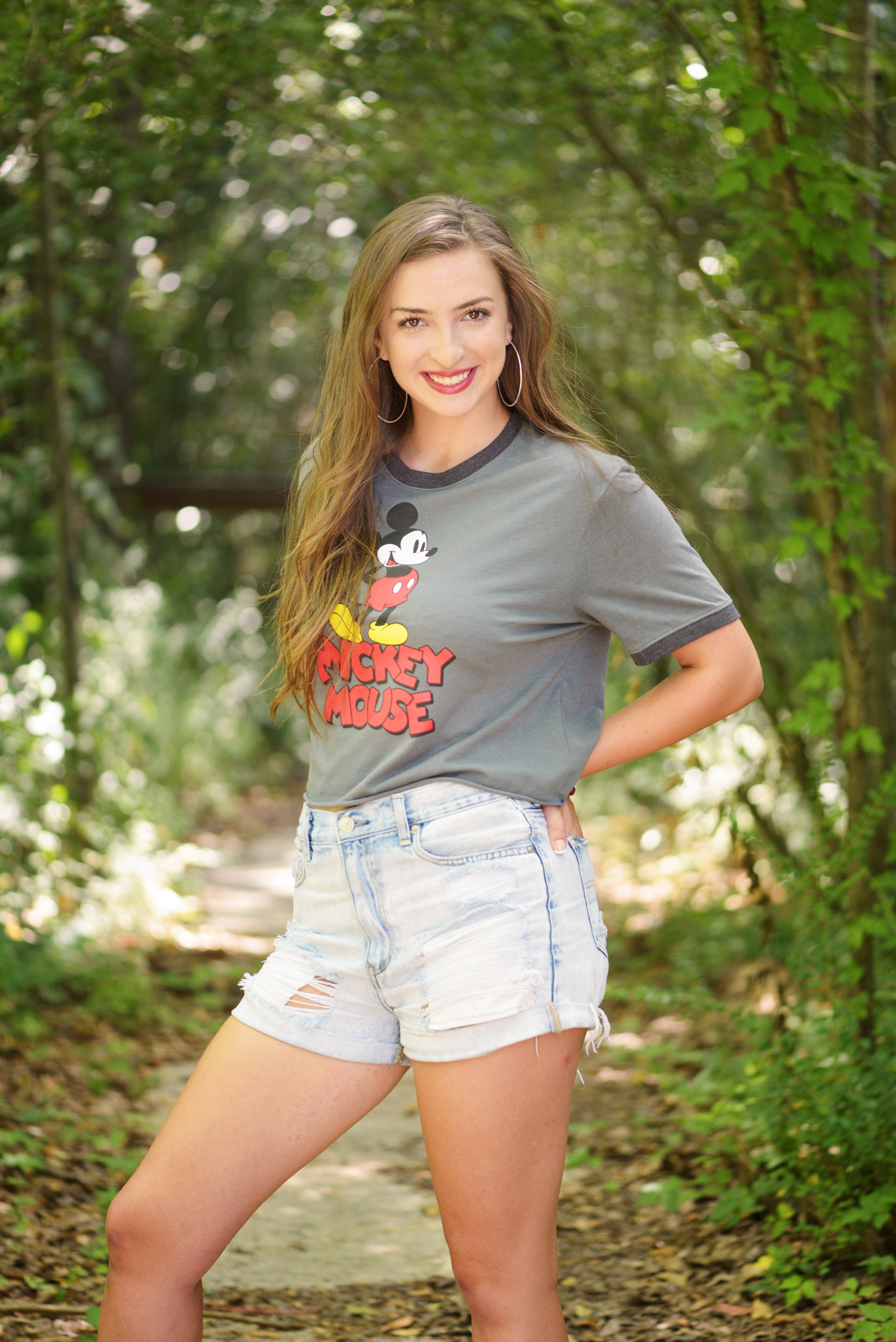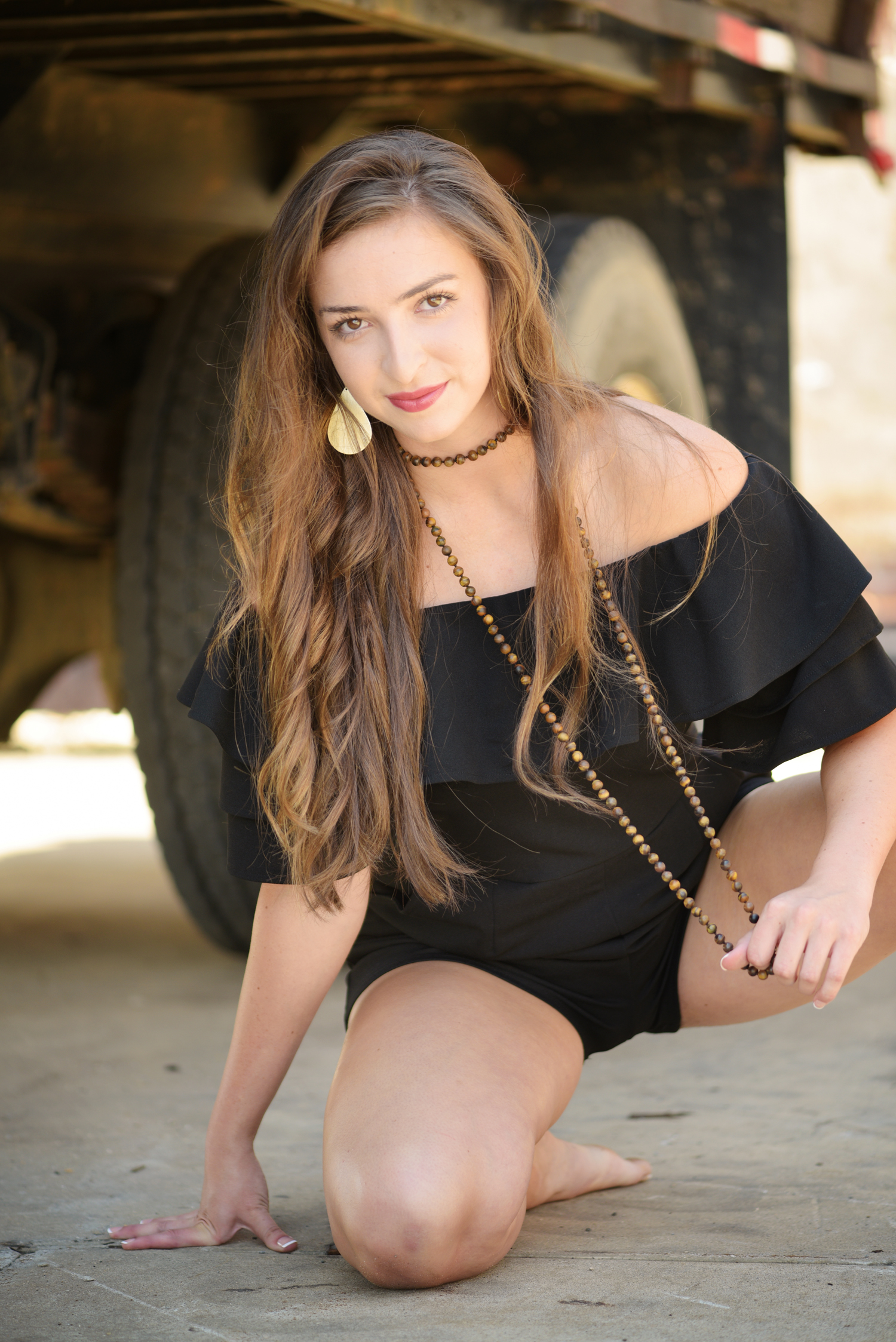 Lifestyle Photography is a kind of Photography that aims to capture portrait/people in real life situations, fun events, and in a relaxed environment in an artistic manner. It allows  a Photographer to capture everyday life and tell a story with their camera. Telling your story…
Having had a retinal detachment in February 2014 and three surgeries following, I had to take a break from photography. Photography has brought great joy into my life and the great news is that now I am able to put my camera to use again.
I still LOVE to capture people. My heart literally jumps for joy when I am gathering up my camera gear. If you are looking for someone to come along beside you and capture the real you, look no more.  They say I have a knack for getting folks to relax and have fun.  I still capture Seniors, Families and small weddings occasionally.  I would love the opportunity to capture you…
If you'd like more information please take a moment and send me a message from my contact page and I'll get you back with you as soon as possible.
Here are some recent photos I was blessed to capture over the last year.