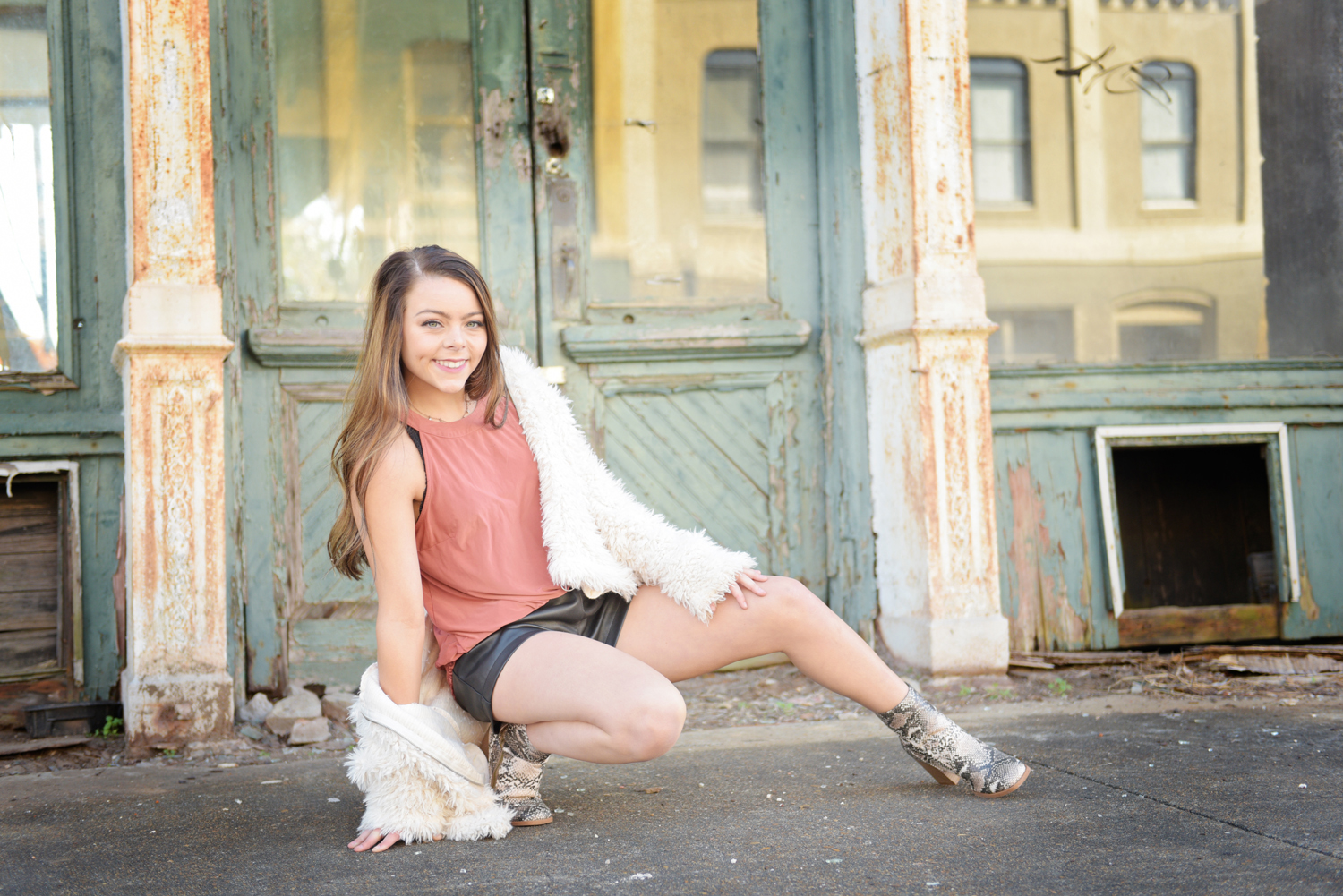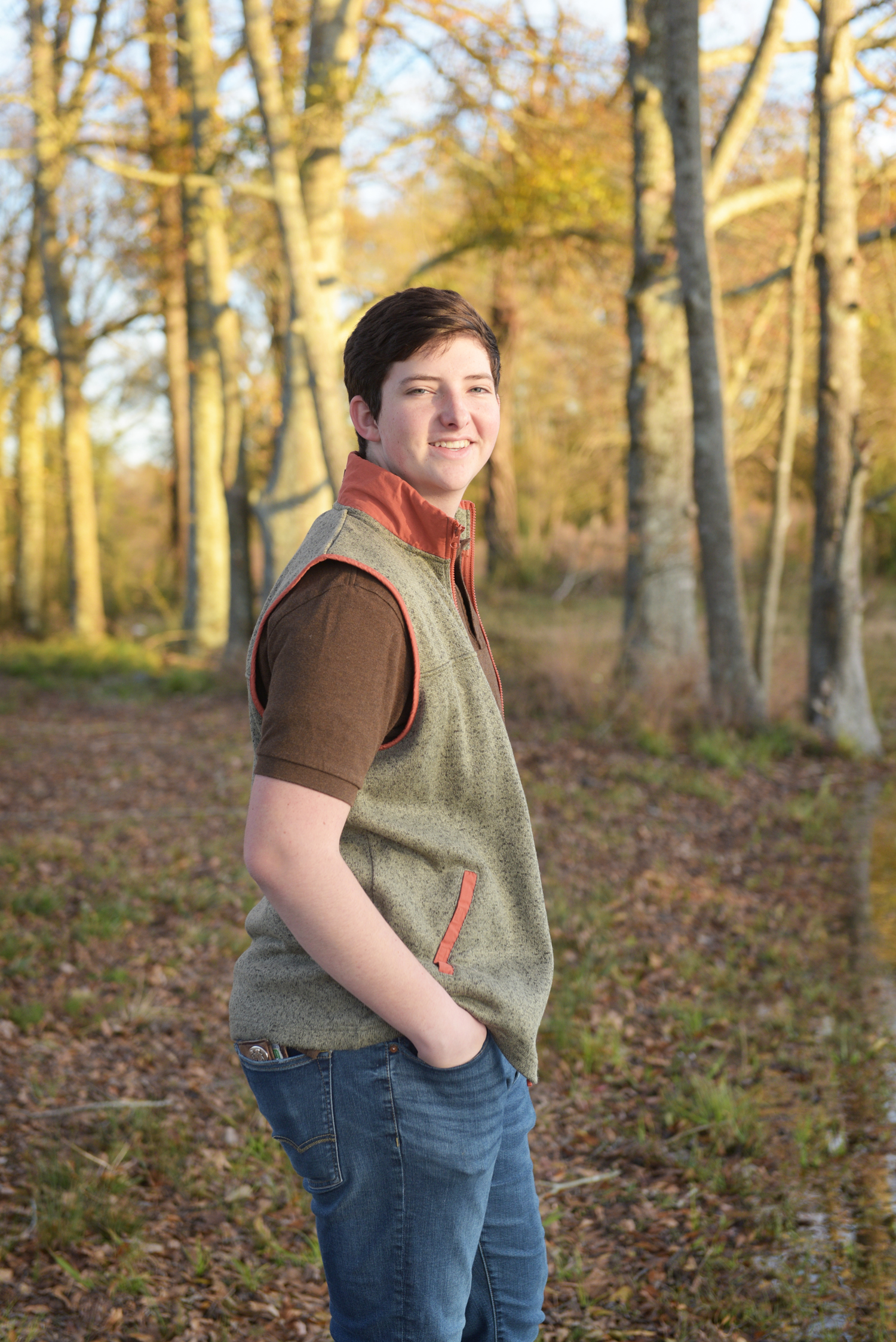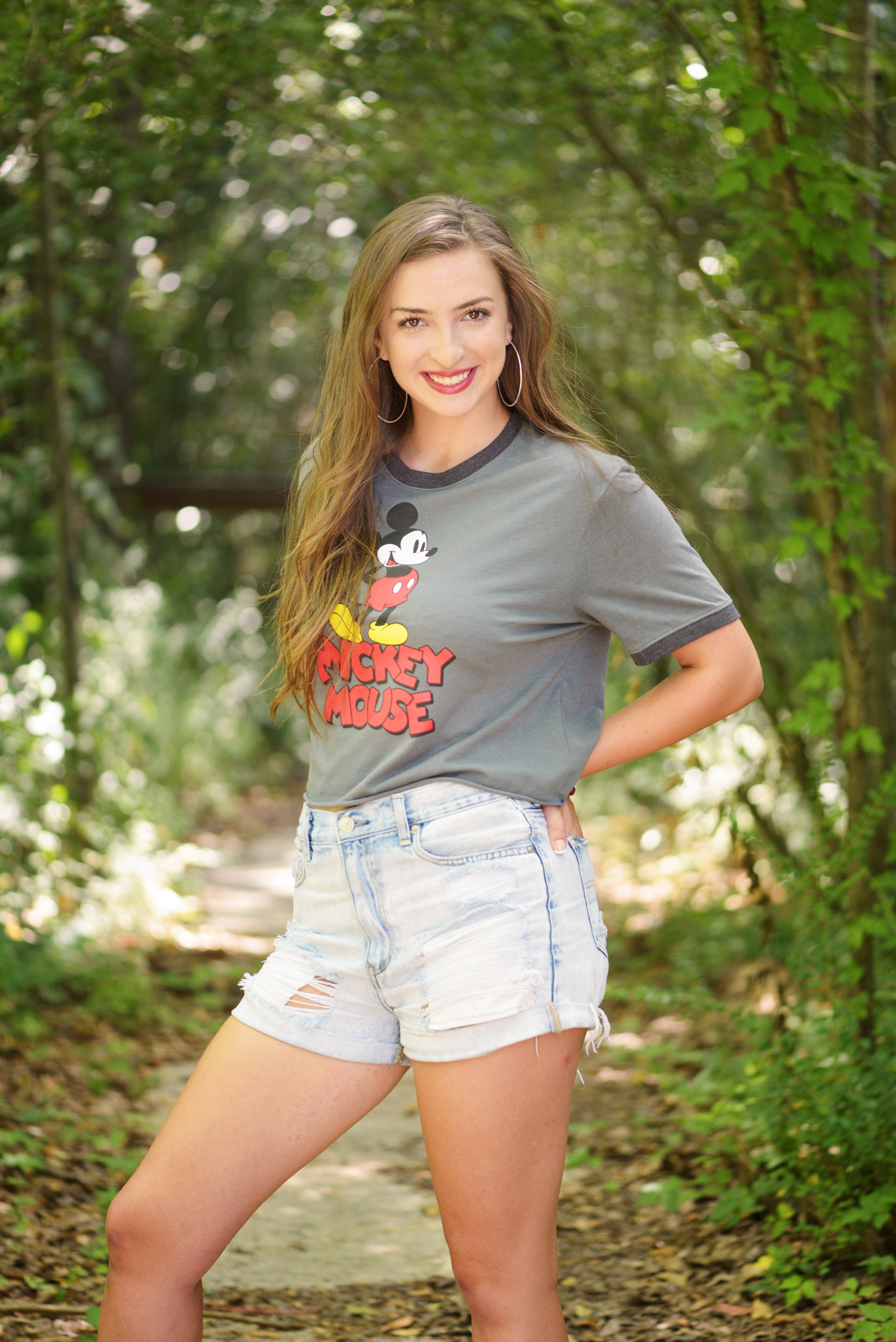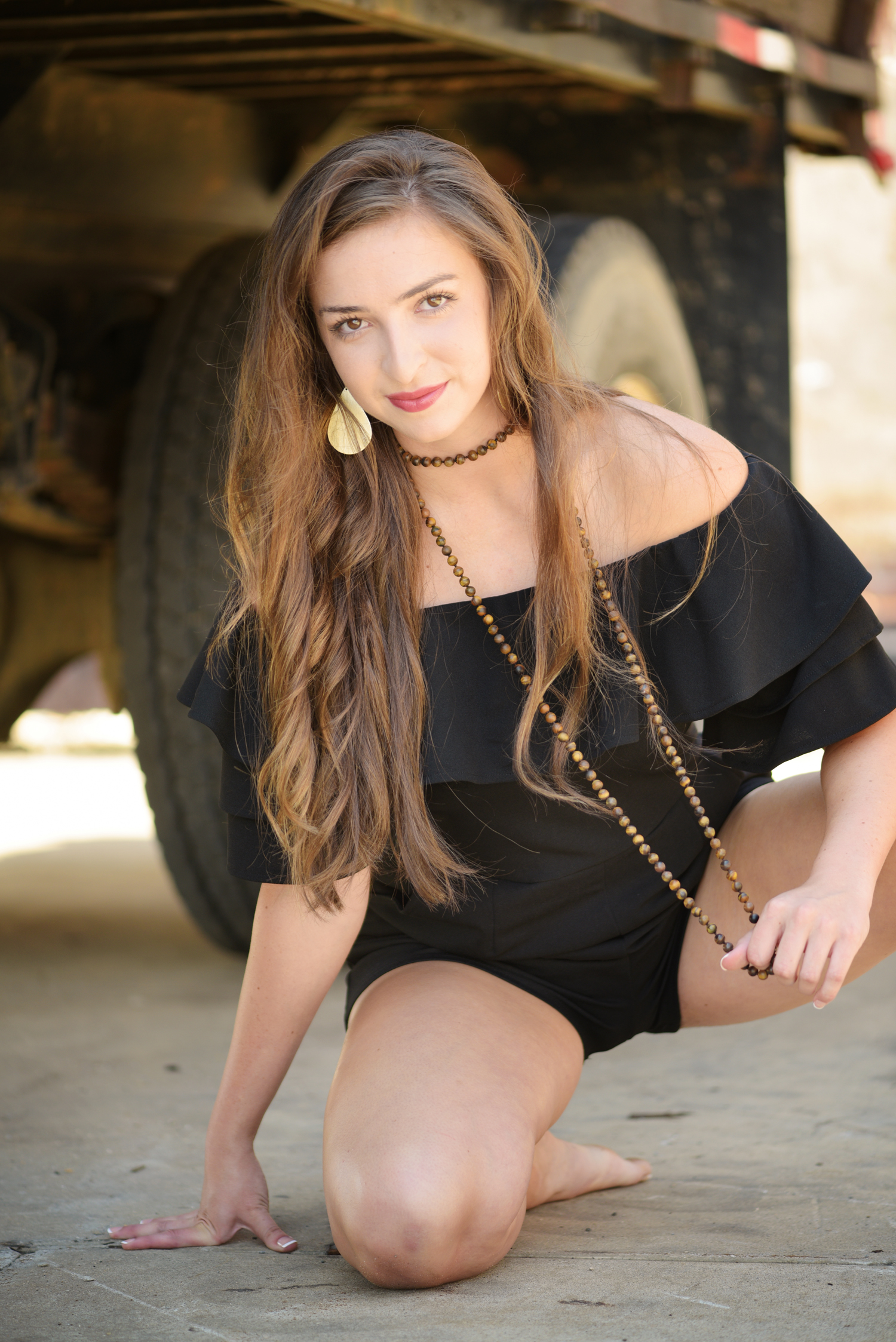 Lifestyle Photography is a kind of Photography that aims to capture portrait/people in real life situations, fun events, and in a relaxed environment in an artistic manner. It allows a Photographer to capture everyday life and tell a story with their camera. Telling your story…
Having had a retinal detachment in February 2014 and three surgeries following, I had to take a break from photography. Photography has brought great joy into my life and the great news is that now I am able to put my camera to use again.
I still LOVE to capture people. My heart literally jumps for joy when I am gathering up my camera gear. I found over the three years I had to sit out from photography due to my retina detachment that I now want to use my camera more to capture what I call extraordinary moments as well. The birth of a child, someone who is battling cancer, an afflicted child, or situational photography that shows love and concern for mankind. Things that make an impact on the lives of others or make this world a better place to live. Don't get me wrong though I still love working with families, seniors and small weddings as well.
If you'd like more information please take a moment and send me a message from my contact page and I'll get you back with you as soon as possible.
Here are some recent photos I was blessed to capture over the last year.